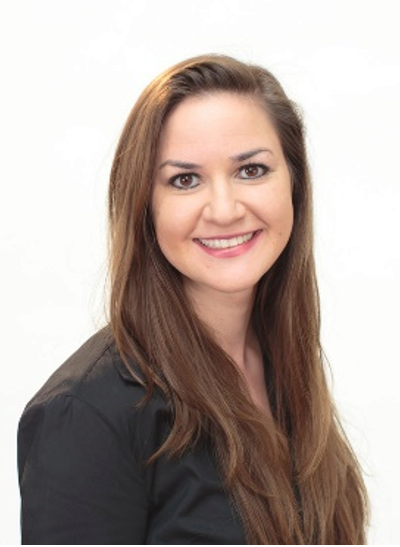 Powerful Analytical Tools
Wharton began teaching and researching marketing before the field even existed, initiating courses in 1909 in what was then known as "merchandising." Later, Wharton marketing Professor Paul Green created the powerful tool called "conjoint analysis," a research method that revolutionized 20th century marketing by focusing on what to sell in the future, rather than on what appealed to consumers in the past. An icon of 20th century marketing, he transformed business practices around the world, from lodging and transportation (including the creation of Courtyard by Marriott hotels and the EZPass highway toll system) to medical research, public policy, and industrial engineering.
This focus on methodologies to better measure preferences and anticipate what people want has long been a hallmark of the department. Other key strengths include consumer behavior, decision-making theory, modeling and measurement, and marketing strategy.